View the Long Cloud wine, beer, Cider & Spirits Brand Portfolio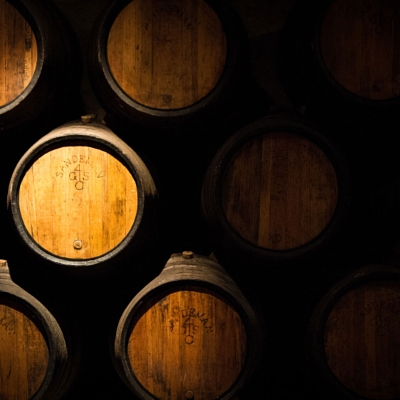 Long Cloud Full brand portfolio
Long Cloud Wines and Spirits supplies and distributes New Zealand and international liquor brands, some of which are exclusive to Long Cloud in New Zealand or the South Island. We supply bars, restaurants, cafes and liquor retailers across the country.
Wholesale & Retail Orders
If you are a wholesaler or retailer please contact us and we will be more than happy to personally take you through our portfolio and pricelist.
If you have a query, e.g. regarding Payment or Shipping, it may be answered on our FAQ page, and/or in our Terms & Conditions. If not, we're happy to help—please contact Long Cloud.